Israeli Prime Minister Benjamin Netanyahu is facing some uncomfortable scrutiny during his US visit today following the announcement that Israel has approved 1,300 new settlement homes in occupied East Jerusalem.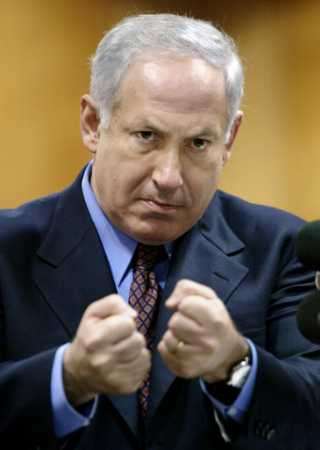 Top Palestinian negotiator Saeb Erekat has condemned the announcement, saying he had hoped that the Netanyahu visit to the US was going to secure a settlement halt, and that the new settlement announcement "has shut all the doors to negotiations."
The US State Department also expressed "deep disappointment" at the announcement, but declined to call the expansions "settlements." Israel has insisted that East Jerusalem is eternally theirs, largely on the basis of promises from God. The international community does not recognize Israeli claims on any territories occupied during their 1967 war.
Since allowing their previous settlement freeze to expire in September, Israel has announced thousands of new homes in the West Bank. Peace talks have stalled since the freeze expired, and hopes to secure new talks appear not to be going anywhere.