Despite repeated public claims that they were dramatically reducing the number of civilians they are killing, the Pentagon today released some previously secret statistics showing that in fact they are killing more civilians now than last year.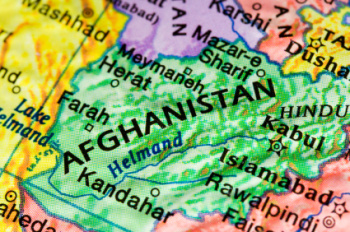 The US official statistics showed 160 civilians killed by the US and its NATO allies in Afghanistan, an 11% increase from the 144 killed in the same period of 2009. Officials say the increase is largely the result of increased focus on urban fighting in Kandahar and Helmand, which is putting more civilians in the line of fire.
But it is likely also a function of new commander Gen. David Petraeus' relative indifference about civilian deaths. Gen. Stanley McChrystal, who was sacked earlier this year, had made cutting civilian deaths a centerpiece of his strategy, and while not entirely successful his stance made it clear the US was giving more than lip service to restricting action against civilian targets.
Gen. Petraeus, on the other hand, has dramatically increased air strikes, including over populated areas of southern Afghanistan. Officials say that the general is relaxing a number of McChrystal's restrictions, citing the damaging effect they had on morale. But the increase in civilian deaths is almost certain to have other damaging effects going forward.