In the wake of a growing number of complaints from journalist groups, NATO announced today that it has release the journalists it had captured earlier in the week. Two were working for Al Jazeera, while the other worked for Afghanistan's state media.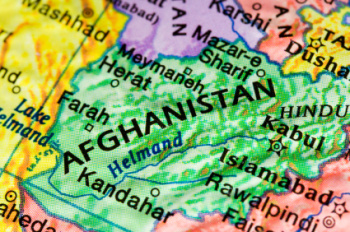 "After reviewing the initial intelligence and information received during questioning, the two men were not considered a significant security threat and were released," reported Rear Admiral Gregory Smith. He denied that the journalists had been targeted because of the organizations they were working for.
At the same time, Smith insisted that NATO would not back off its allegations that they were involved in "propaganda facilitation" for the Taliban and maintained that the release should not be taken as an admission of the innocence of the detainees.
Reporters Without Borders and the Committee to Protect Journalists had both complained about the detentions, but it was only after Afghan President Hamid Karzai criticized the detentions that NATO actually released the journalists. It remains to be seen if the policy will continue, however, as US officials have made it clear they want to focus on the "information war" in Afghanistan.