In comments to the media that were aimed primarily at taking credit for the Lahore and Quetta suicide bombings, Tehreek-e Taliban Pakistan (TTP) spokesman Qari Hussain Mehsud vowed that the group will also launch attacks abroad.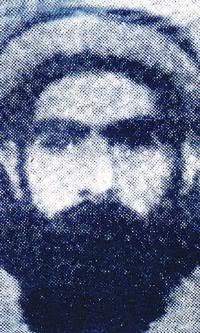 Mehsud, one of the top spokesmen for the group, insisted that the attacks against the United States and Europe would come "very soon." He also insisted that while the US and Pakistani forces were their primary targets they will continue to attack Shi'ites across Pakistan as well.
In early May the TTP took credit for the failed bombing attempt in Times Square in New York City. Qari Hussain Mehsud claimed credit for that attack as well in a previous audiotape.
The group said that attempt was retaliation for the repeated US drone strikes against northern Pakistan, which have killed large numbers of civilians as well as militants linked to the TTP. The US launched another such strike today, killing 10 "suspects."