Though the broader Kandahar offensive promised for June 2010 never materialized amid massive public opposition, the United States is now hyping yet another offensive against the Zhari District of the Kandahar Province as the "next step" in pulling off the transformation of that province.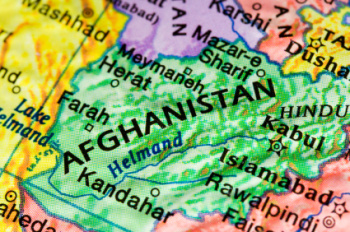 Though Zhari is in and of itself a pretty indistinct district just outside of Kandahar City, US military officials are trying to attach enormous meaning to the attack because Taliban leader Mullah Omar once ran a school in the district, and is hyping it as the "birthplace of the Taliban."
US Lt. Col Benchoff says that the US is planning on an 18 month occupation of the district's major village, which has some 10,000 people in it. This is a stark contrast from the invasion of Marjah, which was supposed to be over in a matter of days, but which over six months later still has a US presence. This means US troops will remain well into 2012.
But while trying to spin the invasion as a turning point, locals are sure to remind the invading troops that this is actually the sixth time NATO has attempted to invade the district since the 2001 occupation began, and that all of the previous ones ended in failure. To this day the Karzai government remains a non-factor in the district.