Germany's Defense Ministry today announced that it is dropping all charges against Col. Georg Klein for ordering the September 4, 2009 air strike in Kunduz which killed over 100 civilians, ruling that the killings were not a crime because they happened during a war.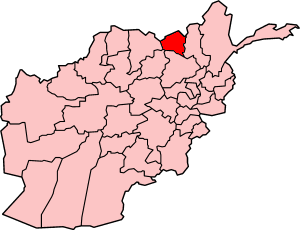 The German Army likewise said it was abandoning any further probes of whether Col. Klein broke any miitary rules in the killings, insisting that the attack "complied with the relevant criteria under international humanitarian law."
The attack saw the German colonel order US warplanes to destroy a pair of stolen fuel tankers in a riverbed. He assured the US that they had confirmed there were no civilians in the area, but the fireball killed a large number of civilians who were syphoning fuel off of the tankers.
A number of top German governmental ministers and army officials were ousted over attempts to lie to the German public about the nature of the Kunduz air strikes, which woke the nation up to the reality their their troops were actually fighting a war in Afghanistan.
But a year later Germany appears to have come to terms with the government sweeping the deaths under the rug. Earlier this month officials announced they were paying $5,000 each for the civilians they killed, but that they would never acknowledge any guilt for the deaths.