According to medical reports, the death toll in a pair of car bomb attacks in the Iraqi city of Karbala has risen to at least 50 people killed and another 24 wounded. Officials had initially reported the toll at only 19 killed and 47 wounded.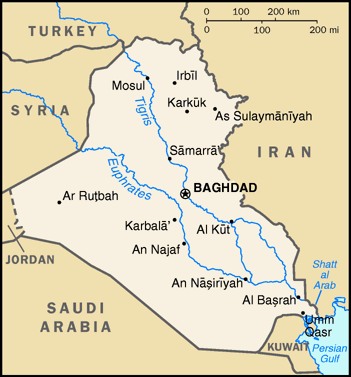 The attacks came as the Iraqi government is girding to attempt to protect the large number of pilgrims flocking to the city for al-Ziyara al-Shaabaniya, and officials say 30,000 fighters have been deployed for security.
The pilgrimage will be a major test for the government, after a pilgrimage in Baghdad earlier this month saw a number of attacks that left at least 117 Iraqis killed and over 500 wounded.
Karbala is considered one of the holiest spots on earth for Shi'ite Muslims, and as such is usually a particularly popular target for attacks during the pilgrimages. Large numbers of troops appear to have so far proven ineffective at stopping such attacks.