With WikiLeaks founder Julian Assange still in hiding there is growing speculation, fueled by comments from Icelandic MP Birgitta Jonsdottir, that the release of Wikileaks' next classified US military video is imminent.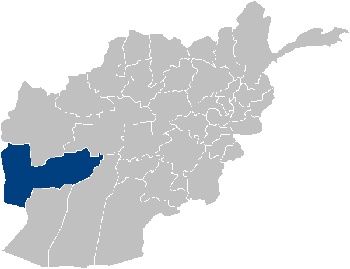 WikiLeaks has been reported to be in possession of the video in question for months, which shows the May 5 2009 US air strike against a village in Farah Province.
Afghan investigators concluded that the attack killed upwards of 140 civilians, and that more than half of them were children. The US claimed the villagers deliberately exaggerated the toll to get more compensation from the military.
While massive death tolls in air strikes have been pretty common over the course of the Afghan War, the repeated changes in official US stories on the incident (including an initial claim that the whole attack was a myth invented by the Taliban) and the secrecy surrounding the internal probe, the video could deal a massive blow to the claims about the attack.
The wildcard in all of this is comments from officials that the military "didn't follow the rules" in the Farah killings, which given the shocking nature of the last WikiLeaks video, which the Pentagon insists shows troops acting appropriately, has sparked enormous speculation about what the video might reveal.