With Kabul under complete lockdown and a large number of government officials and tribesmen gathered, Afghan President Hamid Karzai began his speech at the "Peace Jirga," his effort to reconcile his government with the insurgency.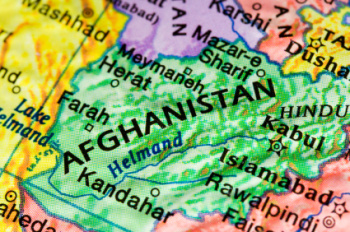 At least five rockets were fired at the jirga's perimeter and two suicide bombings were reported, the clearest indication yet that the Taliban remains more than a little skeptical of the promise of "amnesty."
The Obama Administration has made mixed comments about the jirga, with some suggesting that they would oppose any deal that included the top Taliban leadership and others openly suggesting that the whole point was to bribe the low and middle level figures away from the Taliban to make a military victory possible.
Tribal elders continued with the debate on the political settlement even after the attacks, however it seems unlikely at this point that anything will come of it.