President Obama's reluctance to comment in any but the most vague terms of the massacre of 19 aid workers by Israeli commandos late Sunday night has left many wondering exactly where the US government will fall on an issue which has been blanketly condemned by virtually every government in the civilized world and virtually every government outside the civilized world.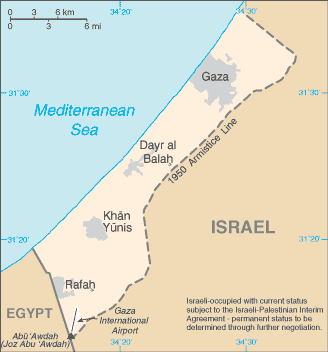 But the lack of White House comment has opened the door for Congressmen to stake out public positions on the matter and, perhaps predictably, those that have commented have universally praised the killings.
Rep. Gary Ackerman, the House Foreign Affairs chair, praised the raid, saying he supported Israel's decision to attack the ship and the decision of the commandos to use deadly force against the aid workers, who he said were "brutally attacking" them. He added that the whole matter was secretly Hamas' fault.
Several of the Congressmen singled out the United Nations for condemnation, claiming that criticizing the massacre was a "double standard" and demanding that President Obama use veto power to prevent any action being taken against Israel for it.
President Obama has called for an Israeli-led "investigation" into the lead up to the massacre, but has stopped short of criticizing the killings in any specific way. Secretary of State Hillary Clinton advised people to be "careful" in their responses.