Pentagon officials announced today that for the first time since the 2003 invasion of Iraq, there are more troops in Afghanistan than Iraq, officially making Afghanistan the 'Big War' and Iraq 'that other war.'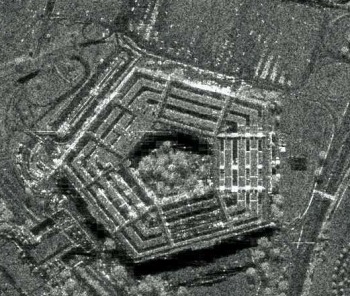 Given President Obama's campaign pledges to escalate the war in Afghanistan and withdraw from Iraq, it is a wonder that it took over 16 months to reach this point, but a snail's pace in the Iraq drawdown coupled with logistics problems in the latest Afghanistan escalation conspired to make it a long, difficult road.
Indeed, were it not for the endless surges into Afghanistan this day might never have come at all, as 92,000 troops remain in Iraq and the numbers are still not dropping in any sort of serious way. Rather Obama started with only 30,000 troops in Afghanistan but is rapidly approaching 100,000, with more expected all the time.
Though much was made of the Obama Administration "transitioning" troops from Iraq to Afghanistan, they actually have tens of thousands more troops deployed between the two war zones today than they did when he took office. For the military this means continued strain and more deployments, with no real end in sight.