An Iraqi court today overruled an edict by the Justice and Accountability Commission seeking to ban nine more members of the incoming Iraqi Parliament, including seven members of the Iraqiya bloc, which won the largest plurality.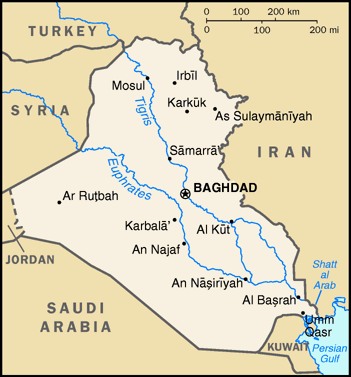 According to JAC chief Ali al-Lami, who sought to have the nine Sunni candidates banned for "Ba'athist ties," the court ruling will allow all the members to join the parliament when it finally is seated.
This will not, however, overturn a previous ruling on April 26 which banned two other members of Iraqiya, which effectively eliminated their narrow lead on State of Law.
But with these other bans overturned and the recount in Baghdad disproving Prime Minister Maliki's claims that Iraqiya had cheated, the "winning" party is still unlikely to ever take power.
Instead the next government of Iraq will be made up almost certainly of State of Law and Iraqi National Alliance members with some minor parties thrown into the mix. The real question remaining is who will become prime minister, as Maliki is unpopular among many INA members.