Speaking today in Tehran, Turkish Foreign Minister Ahmet Davutoglu announced that his government and Brazil had reached a third party enrichment deal with Iran, following 18 hours of intense negotiation.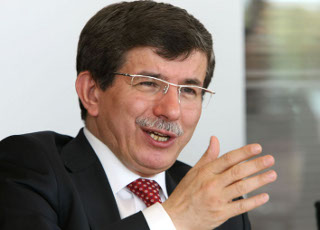 The talks were initiated by Brazilian President Lula da Silva, and as the deal neared Davutoglu as well as Turkish PM Recep Edrogan rushed to Tehran to join the talks.
The details of the agreement were not yet released to the general public, but Davutoglu said that they would be forthcoming during the official announcement of the deal on Monday. It is believed however to involve a fuel swap on Turkish soil.
US officials had repeatedly dismissed the talks, saying no good would come of diplomatic negotiations with Iran and labeling the talks the "last chance" before crippling sanctions against the nation.
But Turkey and Brazil, two of the members of the UN Security Council most fundamentally opposed to the sanctions, saw fit to try again, and it appears, for now at least, that those talks have borne fruit.