In a press conference in Islamabad today, NATO's top civilian representative in Afghanistan Mark Sedwill conceded that the Taliban would be a "strong opponent" in the upcoming invasion of Kandahar.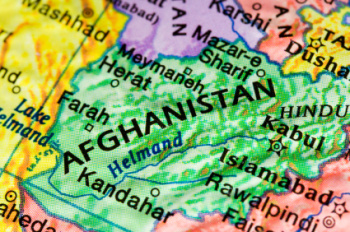 "It will be a series of efforts, not really operations but efforts to reinforce and improve security in an incremental way across the city," Sedwill noted. NATO initially tipped June as the date for starting the invasion of Kandahar.
But the failure to launch a much smaller incursion last week, not to mention the ongoing political row with the Karzai government over the offensive, has made the plan going forward unclear.
Both sides have been building up for months, and are setting up for what could well be the largest battle since the 2001 US invasion. Neither side is holding a lot of support within the city, however, and the prospect of either coming up with anything resembling victory seems remote.