The CIA's drone strikes in Pakistan's tribal areas, something which has become an enormous issue over the past year and a half, have been an enormous source of controversy, both legal and practical.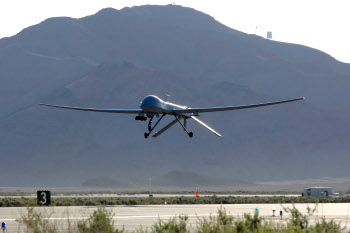 The US, for its part, maintains that the drone strikes have caused no more than 30 civilian casualties, while killing over 500 militants. The claims seem common among US officials, in keeping with the narrative of precision drone strikes.
But they are tough to swallow for children killed and maimed in the almost constant bombardment. And for villagers the claims that friends and relatives are "suspected militants" are tough to reconcile with reality, as are the claims of US precision.
They also don't jibe with figures from Pakistan's own intelligence agencies, which estimate that the US actually killed 700 civilians in 2009 alone, while killing only a handful of confirmed militants. The number of civilians wounded in all these attacks is unknown, but significant.
It is unsurprising, then, that the strikes continue to inflame anti-US sentiment across Pakistan, and US claims that the victims are almost universally "militants" is likely only making matters worse, in the face of enormous evidence to the contrary.