The P5+1 met today in New York for three hours of discussion for possible sanctions against Iran. The Chinese government described the talks as "constructive" and officials say that talks will continue next week.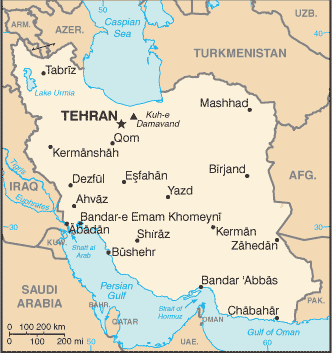 Exactly what was accomplished by the talks was unclear, but the major participants all reiterated their assorted, conflicting positions in the wake of the talks, suggesting that it can't have solved much.
President Obama expressed confidence that everyone was behind the sanctions, and predicted that "strong, tough" sanctions would be approved in the UN Security Council in the next few weeks.
Russian President Dmitry Medvedev said they would support only limited sanctions against Iran, and that they would oppose anything that did serious harm to Russian trade with Iran.
Chinese officials said they preferred diplomacy to sanctions entirely. Either China or Russia would be capable of vetoing the measure in the UN Security Council, and with several other UNSC members, including Turkey and Brazil, vigorously opposing the sanctions such a veto can't be ruled out.