Finalizing a move announced earlier this month by Gen. David Petraeus, NATO officials say that they will move forward with a "major reorganization" of the command structure in Afghanistan.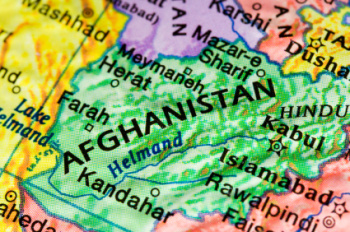 The reorganization would place some 20,000 US troops in the nation as part of "Operation Enduring Freedom" under direct NATO control, placing them directly under the command of Gen. Stanley McChrystal.
Petraeus had already placed the troops under McChrystal's operational control, but the consolidation will, officials say, streamline the command structure for the ongoing Afghan War, eight and a half years after the initial invasion.
The moves come after last month's massacre of busloads of civilians by US special forces brought increased scrutiny to the troops, which at that point were operating independent of McChrystal's command. NATO spokesmen denied that reining in the special forces played a factor in the decision, though this is widely believed to be the case.