US forces today attacked a car in Western Baghdad, killing Iraqi journalist Aseel al-Obeidi and her husband, according to police. The US confirmed shooting two Iraqis in the area, but would provide no details.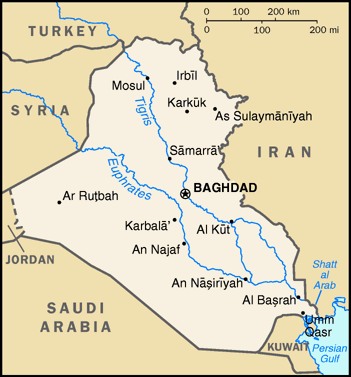 Obeidi had most recently worked for the private television news station Dijla TV, which went out of business earlier this year. The circumstances of the killings are so far unclear.
Iraq's journalists' union condemned the killing, and called for an immediate investigation. The killing is the first high profile attack on civilians in Iraq in quite some time.
Iraq has been a dangerous place to be a journalist since the 2003 US invasion, with well over 100 journalists killed in that time. Obeidi appears to be the 17th journalist killed directly by US forces in that time.
Last 5 posts by Jason Ditz