With US-Turkish relations worsening, the Obama Administration declared "strong opposition" to the House panel's vote on the Armenian genocide, and vowed to do everything in its power to prevent it going any further in Congress.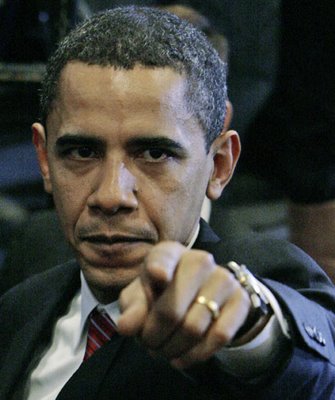 The 23-22 vote in the House Foreign Affairs Committee supported a non-binding resolution expressing Congressional sentiments on World War One era deaths in the Ottoman Empire as genocide. The Turkish government reacted with fury to the vote, withdrawing their ambassador and vowing other unspecified actions.
The votes have become a near annual referendum on Turkey's ability to influence American policy, with the Turkish government pulling out all the stops to kill a measure which has seemingly no real consequence on the historical reality nearly a century ago and only peripheral relation to a government far removed from the tottering empire of the early 20th century. President Obama vowed to support the measure during the campaign, netting considerable support from Armenian-Americans as a result. Since his election he has reversed his stance on the issue, and now vigorously opposes it.
In fact, Secretary of State Hillary Clinton today demanded that the House just "drop" the matter, and said the administration would do whatever it takes to prevent the House from voting on the resolution. The House leadership has yet to indicate what they intend to do.