General Zahir Azimi, a spokesman for the Afghan Defense Ministry, today announced that the army will soon launch a joint military operation called Operation Omed.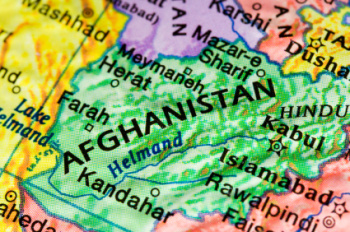 According to Gen. Azimi, the operation is intended to take 18 months and will take place across the entire nation. How this is distinct from the overall military operation, beyond the 18 month timeline, is unclear.
Officials say that the ongoing offensive in the agricultural community of Marjah will technically be considered part of this operation. The offensive, dubbed Operation Mushtarak, is the largest single offensive since the 2001 invasion.
It likely will also include the upcoming invasion of Kandahar Province, which officials say will mirror the Marjah strategy. With one of the most important cities in the entire nation, Kandahar's invasion is expected to be much more perilous than the Helmand offensive has been.