Just days after Deputy US Treasury Secretary Neal Wolin issued a public call for Pakistan to dramatically raise taxes, the nation did just that, announcing both a new Value-Added Tax and a significant increase in the Capital Gains Tax.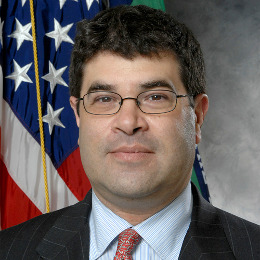 The VAT will be a broad-based tax on virtually all goods and most services in the country, and will take effect in July. Officials said they might accept exemptions on bare basic foodstuffs like wheat flour and unprocessed peas, and religious materials.
The capital gains tax, covering profitable sales of securities, will be doubled over the next five years. Officials denied that the tax increase was a result of international pressure, though it is widely believed that this is actually the case.
The US and the IMF have been pressuring Pakistan for higher taxes as a way to get the government's spiraling debt under control. The government's military expenses have soared since the US invasion of neighboring Afghanistan and the US-backed Zardari government has dramatically increased social spending.
But the massive tax increases will likely be extremely unpopular among Pakistanis, whose economy is in tatters after years of internal strife and corruption. It will likely also fuel resentment of US meddling in the nation's internal affairs.