Pakistan's military has confirmed the capture of Taliban commander Mullah Baradar, saying he was caught up in a raid in the southern city of Karachi. Previous reports suggested he was caught along the border with Afghanistan.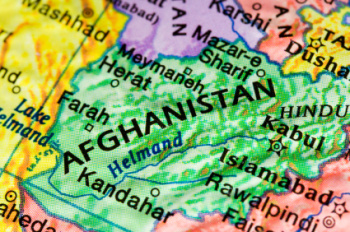 Security officials say Baradar is being held by the Inter-Services Intelligence (ISI) agency, at their Karachi directorate. They say he has provided "useful information" to Pakistan, who has passed it along to the US.
Baradar is said to be in charge of military operations for the Taliban in southwestern Afghanistan, and some suggest he may in fact be the organization's de facto second in command.
Though some have expressed hope that this capture would be of enormous significance, it is hardly without precedent. In 2007 the Taliban's previous second-in-command, former Defense Minister Mullah Obaidullah, was
captured in Pakistan as well. Obaidullah's current status is unknown, the Taliban claims they recovered him in a "prisoner swap" for Pakistani Ambassador to Afghanistan Tariq Azizuddin. Pakistan denied the swap but hasn't commented on where Obaidullah currently is.