In the second major attack against Shi'ite pilgrims in Iraq this week, a suicide vehicle bombing against the Fariha area of the city of Karbala killed at least 23 people and left 147 wounded.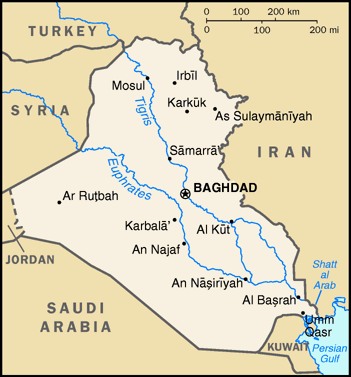 City officials said the attacker was driving a car, while the Interior Ministry said it was a bus. The pilgrims were traveling on foot as part of the Arba'een holiday, commemorating 40 days after the end of Ashura.
Officials said that at least one woman and three children were among the dead. The victims were from Hilla in the Babil Province, and just a few of the tens of thousands of Shi'ite pilgrims in the city at the time.
On Monday a suicide bomber attacked a crowd of the pilgrims at a Baghdad rest point, as they made their way to Karbala. At least 54 people, predominantly women, were killed in that attack. An earlier attack in Karbala also killed three other people and left 21 injured.