According to US intelligence officials, the Obama Administration has "missed" several opportunities to assassinate US-born cleric Anwar al-Awlaki because lawyers are still unclear on the legality of killing him.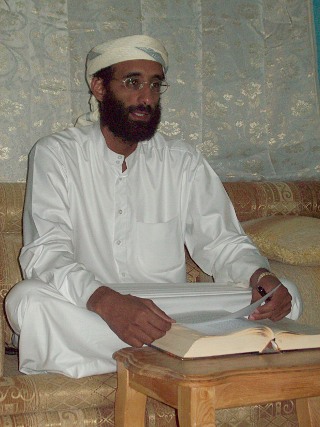 At issue is that Awlaki, a New Mexico-born Muslim cleric, is not charged with any crimes under US law and is only speculatively linked by the Obama Administration to terrorism through secret "intelligence reports."
As a native-born citizen of the United States, assassinating him on the basis of secret evidence which is so shaky that officials haven't felt comfortable issuing charges against him is a legal grey area, to say the least.
But despite this legal concern, officials had no problem in backing Yemeni air strikes which attempted to assassinate Awlaki just last month. US officials said Awlaki was 'probably' killed in those strikes, though it later turned out he wasn't even present at the site of the attack.