The State Department will reportedly release a policy paper tomorrow detailing the Obama Administration's plan for an enduring civilian presence in both Afghanistan and Pakistan, a plan which could keep thousands of American bureaucrats in those nations for generations.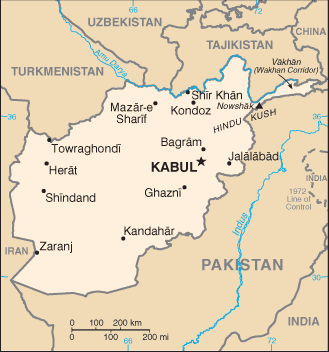 The move would be part of the long promised "civilian surge," pumping an enormous number of American government employees into Afghanistan to take roles in everything from regulating agricultural exports from the nation to something officials are calling "counterpropaganda."
The "counterpropaganda" campaign, a project US envoy Richard Holbrooke has been advocating for months, would include efforts to silence Taliban broadcasts as well as efforts to "train" local journalists to deliver an overall message more acceptable to US interests.
Holbrooke suggested that the Pakistan effort could prove to be far larger than the Afghanistan one, and says he plans to press Congress to set aside even more money for such efforts, above and beyond the controversial Kerry-Lugar Bill, which pledges $1.5 billion per year.