Afghan investigators today confirmed reports that 10 civilians, including eight schoolchildren, were killed in an overnight US-led raid in the Kunar Province. They are still looking into the circumstances of those deaths.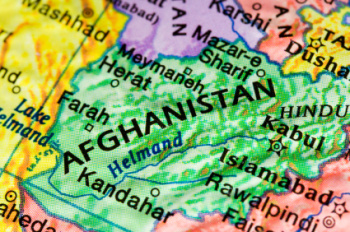 But while previous reports had suggested the civilians were slain incidentally during an operation against insurgents, local residents say that they were killed deliberately, and say that the soldiers dragged the children from their beds and handcuffed some of them before the shooting.
US officials maintained that the operation was against an "IED cell," though NATO spokesmen say that it has yet to be confirmed what actually happened. They did however say they would participate in "joint investigations."
The allegations that the killings were deliberate however speak to a fed up populace, which for the past eight years has had to deal with US-led raids killing enormous numbers of civilians, most of which have been shrugged off as accidents. Though it is impossible to confirm whether the killings were deliberate, a result of negligence, or just a random accident, they will further the flames of opposition of the international forces operating in the country.