The House of Representatives overwhelmingly passed the "Iran Refined Petroleum Sanctions Act of 2009" today, setting up an as-yet-unscheduled vote in the Senate to approve the same bill, punishing companies that in any way contribute to Iran's ability to produce or import gasoline for domestic use.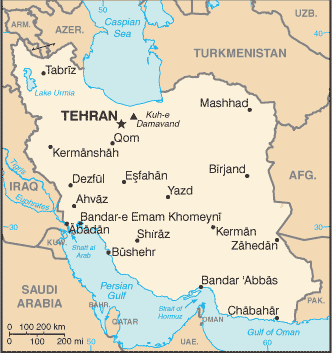 The 412-12 vote showed a massive majority of Congressmen from both parties supporting a move which is sure to increase tensions between the US and Iran and further reduce the likelihood of reconciliation talks.
Officials said the bill, as with dozens of sanctions bill approved in the past several years, was aimed at getting the Iranian government to abandon its civilian nuclear program. Yet it seems that blocking the nation from importing refined petroleum products will make it all the more pressing to develop its alternative energy program.
Senator Kerry (D-MA) the chairman of the Foreign Relations Committee, suggested that it might be some time until the Senate considers the bill, but Obama Administration officials have said they hope to have additional sanctions in place internationally in January.