White House spokesmen angrily condemned Iran's counter-offer for a third party uranium enrichment swap today, declaring that it was inconsistent with the "fair and balanced" plan sought by the US.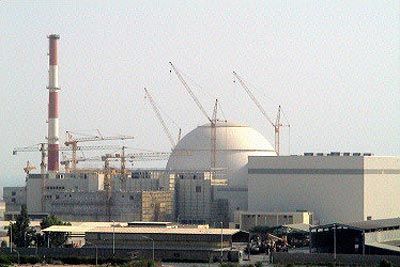 Officials say that the comments by Iranian Foreign Minister Manouchehr Mottaki were meaningless and that the US would continue to push for international sanctions to punish Iran for refusing to accept a third party enrichment swap.
Mottaki answered repeated claims that his government had refused the enrichment swap yesterday when he insisted that the Iranian government had accepted the deal in principle quite some time ago, and that they were ready to transfer 400 kilograms of low-enriched uranium to begin the deal.
Western nations had initially tried to convince the Iranian government to ship virtually its entire nuclear stockpile out of the country as part of the deal, but Iranian officials have said they were uncomfortable with France's involvement, as France previously reneged on a nuclear deal with them and they didn't want to risk losing uranium which amounts to an enormous investment in a civilian nuclear program.