White House spokesman Robert Gibbs announced today that the US has made the end of the year the "new deadline" for the Iranian government to move to avoid yet more sanctions against them.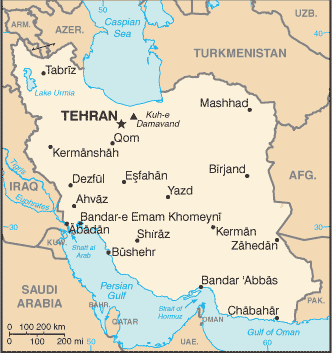 The Obama Administration has announced a myriad of deadlines demanding Iran to take various actions, but the sanctions push has moved more or less unabated in both situations where Iran met the deadlines or when they missed them.
In this case, the House of Representatives is already moving on yet more sanctions against Iran, with author Howard Berman (D-CA) hoping to have the latest sanctions voted on before the holiday recess.
Exactly what the deadline is expecting Iran to do this time isn't even clear. Iran held talks with the West in October, but a deal was never reached and Iran's call for additional talks was met with an IAEA condemnation. Since the condemnation Iran has ruled out additional talks.