In one of the assorted raids in the Federally Administered Tribal Areas (FATA) aimed at finding the Tehreek-e Taliban Pakistan (TTP)'s leadership, the Pakistani military has killed at least 61 suspected militants, and declared the search operation a success.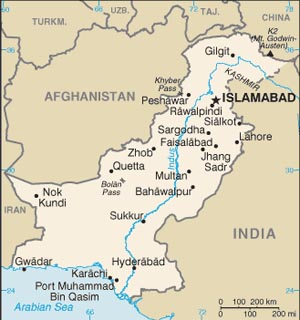 The military arrested scores of people as well, but they appear to have largely been connected with the Lashkar-e Islam (LI) and had nothing to do with the TTP. Despite the pretense of success, the operation netted not a single TTP leader.
The military reported one soldier wounded in the Khyber attacks and two others wounded in "cleaning up" operations in South Waziristan. The military is eyeing more search operations in the near future.