Following British Ambassador to Afghanistan Mark Sedwill publicly embracing Gen. Stanley McChrystal's call for a massive escalation in the war, Britain's Defense Secretary Bob Ainsworth hit out at the delay in Obama announcing his intentions.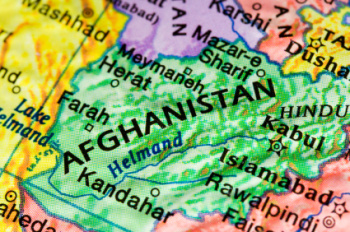 Secretary Ainsworth hit out at Obama for his "period of hiatus," the three month period between Gen. McChrystal's request and now, as a major reason why the war in Afghanistan is so unpopular among British voters.
Ainsworth conceded that the rising death toll and the crooked August election also played a role in making the war so unpopular, with recent polls suggesting that near two thirds of Britons are now firmly against the conflict.
President Obama will reportedly announce an escalation of an additional 34,000 troops next week. Britain has around 9,000 troops in Afghanistan and is expected to add another 500 next year.