In an announcement today which likely surprised no one, the US army announced that the military base just northwest of the Black Sea Port City of Constanta, Romania will become a "permanent" base for the American military.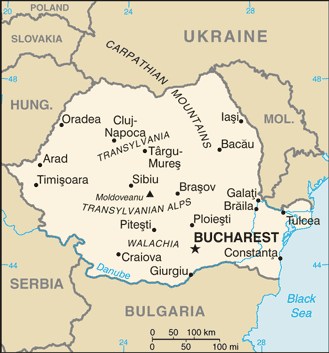 The announcement of a permanent American presence in the former Warsaw Pact and current NATO member nation will likely underscore a growing US presence in Eastern Europe.
The base was notably used in early 2003 as a stopping off point for thousands of American soldiers en route to launching the invasion of Iraq. Romania contributed several hundred troops to the invasion.
The base was also used as a stopping off point for multiple CIA rendition flights and was rumored to have been one of the secret "black ops" sites the CIA used for detention and interrogation of captives.