Opposition MPs are cautioning that the rift between Pakistan's civilian government and the military could be widened if the US continues with its refusal to revise the Kerry-Lugar Aid Bill, a $7.5 billion package for Pakistan which is drawing growing concerns.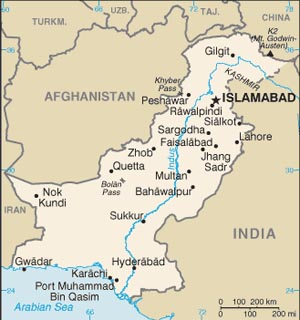 The House Committee on Foreign Affairs and Senate Committee on Foreign Relations have released an "explanatory statement" which seeks to allay concerns over the bill's impact on Pakistani sovereignty.
The statement continues with the claim that the bill places no conditions on the Pakistani government, and insists clauses critics say give the US oversight over Pakistan's military and court system are merely designed to require announcability from the US executive branch.
Despite the considerable criticism, however, the bill's author Sen. Kerry has ruled out making any revisions to the package, which is awaiting President Obama's signature. His comments and the "explanatory statement" are unlikely to assuage fears, however, since neither has the force of law that the bill itself does.