The Senate today voted 93-7 in favor of the $636 billion defense appropriations bill to provide funding to the US military over the fiscal year beginning this month.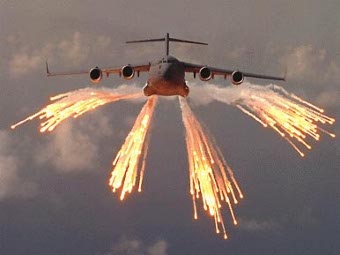 The bill includes $128.2 billion in funding for the wars in Iraq and Afghanistan and bars President Obama from transferring any of the suspects at Guantanamo Bay to the US for trials.
Two of the Senators voting against the bill, Sens. McCain and Feingold, objected to the $2.5 billion in continued funding for C-17 military aircraft. The Pentagon has said it doesn't want the aircraft, and the Obama Administration has sought to cancel the funding for them.
Sen. Feingold was the only Democrat to vote against the bill. The six Republicans included Sens. McCain, Enzi, Coburn, Demint, Barrasso, and Graham.