Top officials from both the US and British government cautioned against what is shaping up to be a long term dispute over last month's Afghan presidential election, with US envoy Richard Holbrooke saying that al-Qaeda would be a beneficiary of any delays in issuing the results.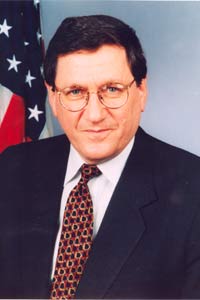 Holbrooke's claim comes in spite of comments from General Stanley McChrystal, the top US commander in Afghanistan, that he has seen no evidence that there is any significant al-Qaeda presence in the nation anymore.
Still Holbrooke, who has previously touted the elections as a great success, ruled out any possibility of throwing out the August vote over widespread fraud, again insisting that "imperfect" elections are held all the time.
But the UN-backed Election Complaints Commission (ECC) has thrown out a significant number of ballots already, and says there is "clear and convincing evidence" of widespread fraud, which seems to have played a significant role in incumbent President Hamid Karzai's victory.
Western officials, particuclarly in the US, had hoped the vote would enhance the credibility of the eight year long war effort and provide some measure of popular support for the Afghan government. Now however it seems that officials are giving up on that and just trying to minimize the amount of damage a fraudulent win for Karzai will do in Afghanistan and abroad.