The Israeli Cabinet has united in favor of the planned approval of several hundred new housing units in West Bank settlements, and has rejected any notion of a full settlement freeze. Officials insist, however, that a 'compromise' deal is close with the US.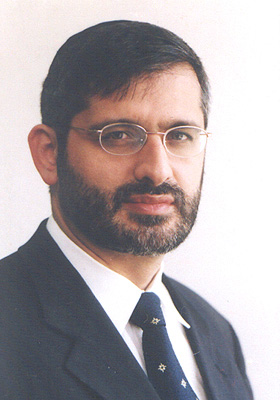 Deputy Prime Minister and Interior Minister Eli Yishai said that the agreement will only amount to a "strategic pause" during which Israel will not approve any new construction, though work on the thousands of approved units, including those recently announced will be allowed to continue.
Israeli officials say this "pause" will only occur if the nation is given certain incentives, including Arab states allowing Israeli planes access to their airspace and other economic incentives. And while the US reportedly is seeking a pause of one year, officials say it is likely to only be for a few months. East Jerusalem will not be involved in any deal.
Even if Israel gave in and agreed to approve no new settlements for a year, it seems unlikely the actual construction of settlements will be seriously effected, as Israel only built 411 units in the whole first half of 2009, and could likely continue at that pace for quite awhile before running out of already approved construction options.