Outraged as it often is, Israel's Foreign Ministry today summoned the European Ambassador and demanded an official explanation for comments made by the European Commission earlier in the day criticial of Israel's settlement policy.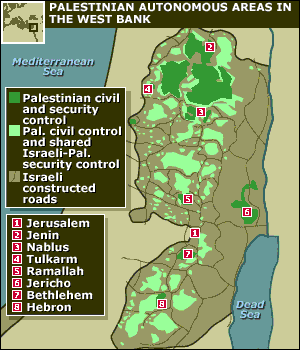 The European Commission said the Israeli policies were strangling the economy of the West Bank, and said it had cost EU member nations $280 million so far this year by forcing the Palestinians living under occupation to rely on foreign aide from Western nations for their survival.
Israeli Foreign Minister Avigdor Lieberman's has earned him a lot of enemies in Europe, and last week French President Nicolas Sarkozy reportedly pressured Prime Minister Benjamin Netanyahu to oust Lieberman and replace him with a more acceptable candidate, suggesting opposition leader Tzipi Livni.
The European Union has been among several nations calling for Israel to abandon the expansion of settlements in the West Bank and work toward the creation of a Palestinian state. The Israeli government has accepted the notion of a state, with some reservations, but has insisted the settlement expansion must continue unfettered.
Last 5 posts by Jason Ditz