According to Undersecretary of Defense Michele Flournoy, the United States has ruled out using force to board and inspect a North Korean freighter which a US Naval destroyer has been following for over a week.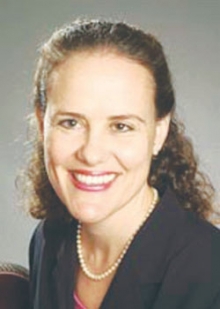 "The UN resolution lays out a regime that has a very clear set of steps," Flournoy noted, "I want to be very clear … This is not a resolution that sponsors, that authorizes use of force for interdiction." She added that all options remain on the table for dealing with North Korea, but that the US would abide by the resolution.
The new UN resolution, imposed earlier this month, demands nations to require docking North Korean ships to submit to searches, but provides little recourse in the event that nation refuses. The freighter, which the US has accused of carrying "proliferation materials," is suspected of heading to Myanmar, which would be unlikely to submit to such a search given its own status in the international community.
At the time of the resolution, which the White House touted as a "strong and united international response," many analysts had noted that the provisions were ultimately unenforceable. It seems that in its pursuit of the ship based on its suspicions, the US has ultimately proved that analysis accurate.