On February 24, two policemen at a station in Mosul opened fire on US troops, killing one and wounding four others. An Iraqi interpreter was also killed in the attack. Incredibly, the police responsible managed to flee the scene by car.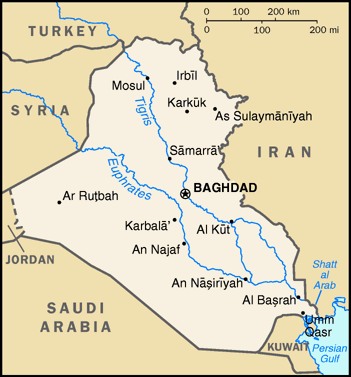 The US arrested two suspects in the shooting last week, turning them over to police custody. At this point, the police still haven't brought the suspects before a judge, citing doubts that they were even police, let alone the police responsible for the shooting.
Col. Volesky, the US commander in the province, has warned the police that their ability to handle the investigation would be carefully scrutinized, and told the media "we've got to continue to coach them all the way through."
With just two weeks remaining before US troops leave Mosul, the incident is putting the already distrusted police force under an uncomfortable spotlight, and doubts remain if the police are really prepared to operate independently.