Last week's attack on a Kabul luxury hotel, which left nine people killed, have also led two of the three international election monitor groups to withdraw their delegations from Afghanistan, just two weeks ahead of the election.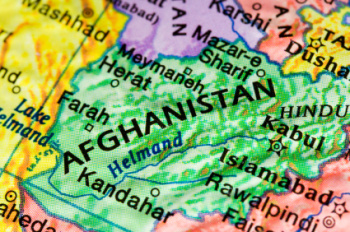 The National Democratic Institute (NDI) and the Organization for Security and Co-operation in Europe (OSCE) have both withdrawn their teams after the attack. The NDI had an observer killed in the attack.
The OSCE has said it hasn't decided whether or not it will cancel their observation mission, but has withdraw their staff for the time being to Turkey, pending a decision.
The European Union's monitoring mission is still in Afghanistan, but the loss of the other two would be a major blow to the legitimacy of the election, already in serious doubt after the scandals in recent election.
Last 5 posts by Jason Ditz