The Turkish Army issued a statement today announcing that 25 Kurdistan Workers' Party (PKK) rebels have been killed over the past several days of air strikes against the Irbil Province of Iraqi Kurdistan.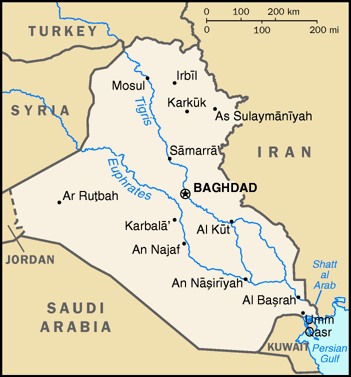 Turkish warplanes began pounding PKK sites in Irbil late last week, apparently to coincide with a military offensive against PKK in their own Şırnak and Hakkari Provinces, along the Iraqi border. A separate statement claimed 26 PKK killed inside Turkey over the weekend as well.
PKK forces have launched a number of attacks against Turkish military posts along the borders with Iraq and Syria in recent weeks, while Turkey has been pounding the mountainous areas around those borders, where PKK fighters normally gather.
The report said 14 separate PKK sites were hit inside Irbil, and that several ammunition depots were destroyed in the attacks. Iraq's Kurdistan Regional Government (KRG) has yet to respond to the latest Turkish offensive.
Last 5 posts by Jason Ditz