With an offensive ongoing against the Şırnak Province of Turkey, Turkish warplanes looked to escalate the fight into neighboring Iraqi Kurdistan, pounding sites in the Irbil Province.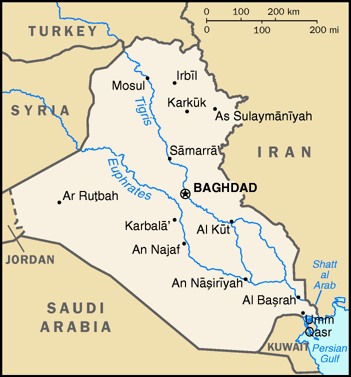 The strikes began overnight Friday, hitting the Mirgah Sur District. Officials confirmed three civilians injured in the attack, but the overall toll is still unclear because much of the area remains inaccessible.
The Turkish military has regularly pounded northern Iraqi Kurdistan over the past several years, claiming that the PKK is using the region to plan operations. They have usually targeted mountainous regions but sometimes hit more remote villages as well.
The battle between the PKK and the Turkish military inside Turkey has gotten bloodier in recent weeks, and in addition to Iraq they have accused the PKK of operating out of Syria. This suggests that the war could be expanding on both fronts.
Last 5 posts by Jason Ditz