A coordinated attack from the Nigerian Islamic militant group Boko Haram killed at least 170 people in the northern city of Kano on Friday.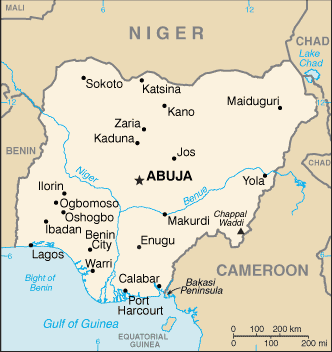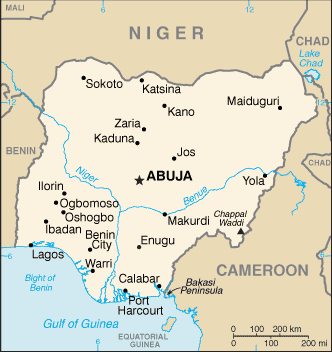 The attacks targeted police stations, immigration offices and the local headquarters of Nigeria's secret police. President Goodluck Jonathan ordered soldiers and police officers into Kano's streets in response, vowing to punish the perpetrators.
A spokesman for Boko Haram said the attack came because the state government refused to release Boko Haram members held by police.
Attacks by the Nigerian group have been on the rise in tandem with increased U.S. interventions in the country. In October, Secretary of State Hillary Clinton met with Nigerian Foreign Minister Olugbenga Ashiru, and pledged an assorted variety of newfangled interventions from economic stimulus to fighting terrorism. In November, U.S. troops had been sent on the ground in Nigeriato help fight Boko Haram.
A Congressional report issued at the very beginning of December concluded the U.S. "ought to put much more into developing local intelligence and relationships, and more into cooperating with Nigerian authorities to encourage them to help us work together to understand the nature of the threat." Patrick Meehan, chairman of the U.S. Congressional committee that drew up the report said "While I recognize there is little evidence at this moment to suggest Boko Haram is planning attacks against the [US] homeland, lack of evidence does not mean it cannot happen."
Last 5 posts by John Glaser