At least two Syrian soldiers were wounded in an Israeli airstrike in Syria's eastern Deir Ezzor province late Monday night, Syrian state media reported.
"At approximately 11:50 pm today, Monday 10/2/2023, the Israeli enemy carried out an air attack on some of our armed forces positions in the vicinity of the city of Deir Ezzor," a military source told SANA news agency.
The source said on top of the two wounded soldiers, there was some material damage. No details were provided on what the Israeli strikes targeted. The strike marks at least the 25th time Israel bombed Syria this year.
The Deir Ezzor province is partially controlled by the Syrian government. To the east of the Euphrates River, the province is occupied by US forces and the US-backed Kurdish-led SDF. In recent weeks, the SDF has been fighting against Arab tribes who oppose Kurdish rule in the region.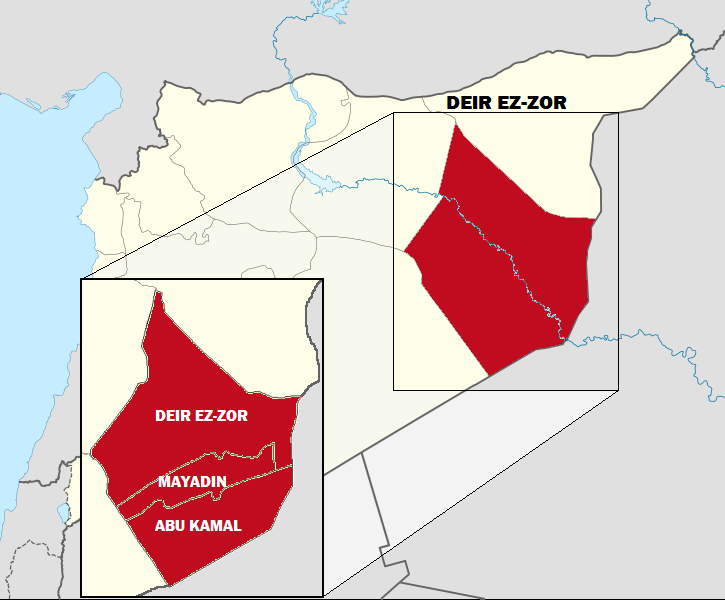 While Israel frequently bombs Syria, it rarely comments on individual airstrikes. Israeli officials frame their operations as attacks on Iran or Hezbollah in Syria, but they often kill or injure Syrians and damage civilian infrastructure, including international airports.