The Chinese Coast Guard said that on Tuesday, it allowed Philippine vessels to resupply a grounded Philippine warship on Second Thomas Shoal, a reef in the disputed Spratly Islands of the South China Sea.
Liu Dejun, a spokesman for the Chinese Coast Guard, said a "temporary special arrangement" was allowed because the Philippine vessels were not carrying "illegal construction materials." He said that before allowing the Philippine vessels to resupply the BRP Sierra, the Chinese Coast Guard issued a "stern warning."
The Philippines grounded a World War II-era ship, the BRP Sierra Madre, on Second Thomas Shoal in 1999 to assert its claims and used the vessel as a base of operations for the region. China has been blocking resupply missions, including in an incident about three weeks ago that led to Chinese vessels firing water cannons.
Manila rejected China's framing of the incident that occurred near the disputed shoal on Tuesday, saying they managed to supply the ship despite harassment from Chinese vessels. Philippine officials also said they don't need Chinese permission to access the reef.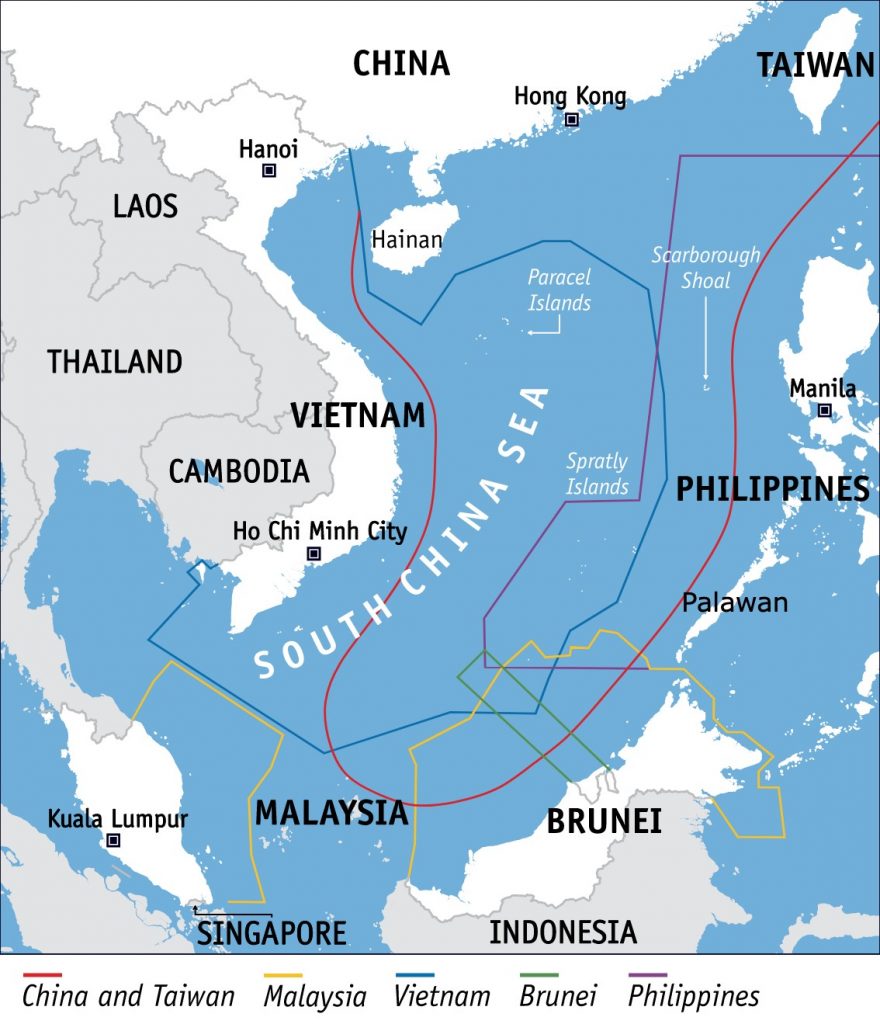 "The Philippines' exercise of its sovereignty, sovereign rights, and jurisdiction within our maritime zones is not subject to any other country's approval," said Ma. Teresita Daza, spokeswoman for the Philippine Foreign Ministry.
A team of AFP journalists was embedded on one of the Philippine Coast Guard vessels that were involved in the incident and reported that Chinese boats initially blocked them. According to the reporters, during the stand-off, a Chinese radio operator said: "In the spirit of humanism, we only permit your ship carrying food and other necessary living materials and the rotating personnel without construction materials to the illegally grounded vessel."
The South China Sea has become a potential flashpoint for a conflict between the US and China, as Washington strongly backs Manila's claims. US officials also repeatedly pledge that the US-Philippine Mutual Defense Treaty applies to attacks on Philippine vessels in the South China Sea and recently formalized the war guarantee by adding new guidelines to the treaty.