Russian strikes were reported in the Ukrainian port city of Izmail, which is on a section of the Danube River that acts as a border between Ukraine and NATO member Romania.
Ukrainian officials said Izmail was attacked with drones. They said fires broke out at port and industrial facilities, and a grain elevator was damaged. Russia's RIA news agency cited sources who reported similar damage and added that a facility housing foreign mercenaries was also hit.
Russian strikes so close to Romania run the risk of Russian drones or Ukrainian air defense missiles landing in NATO territory. In November 2022, when a Ukrainian missile landed in Poland, Ukrainian officials claimed it was Russian in an effort to get NATO to intervene directly against Russia.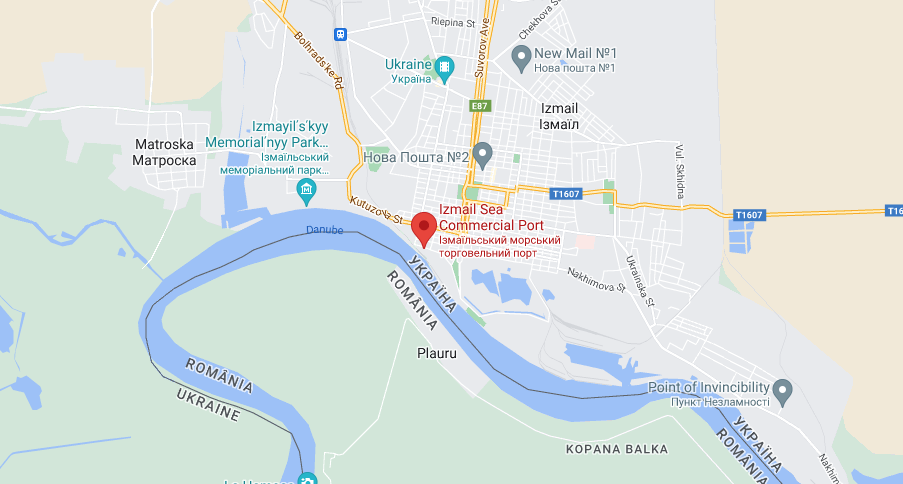 Russia has been targeting Ukraine's ports on the Danube and elsewhere since withdrawing from the Black Sea grain deal. Russian officials have said that the uptick in strikes in the region was a response to the latest bombing of the Crimean Bridge, which connects Crimea to the Russian mainland.
"Russian terrorists have once again targeted ports, grain facilities and global food security," Ukrainian President Volodymyr Zelensky wrote on Telegram on Wednesday. "The world must respond."
The grain deal facilitated the export of grain out of Ukrainian ports, but Russia chose not to extend the agreement because it wasn't satisfied with UN and Western efforts to make it easier to ship Russian agricultural goods, which was another aspect of the deal. Moscow said it would restore the grain deal if its conditions were met. One of Russia's main demands is reconnecting the Russian Agricultural Bank to the SWIFT payment system.