Moscow said Wednesday that a Russian warship protecting pipelines in the Black Sea was attacked by unmanned Ukrainian speedboats near the Bosphorus Strait, far from Russian and Ukrainian territory.
The Russian Defense Ministry said the naval ship Ivan Khurs repelled the attack by three unmanned watercraft in an incident that took place about 87 miles northeast of the Bosphorus and within Turkey's exclusive economic zone, which extends about 230 miles from the country's coast.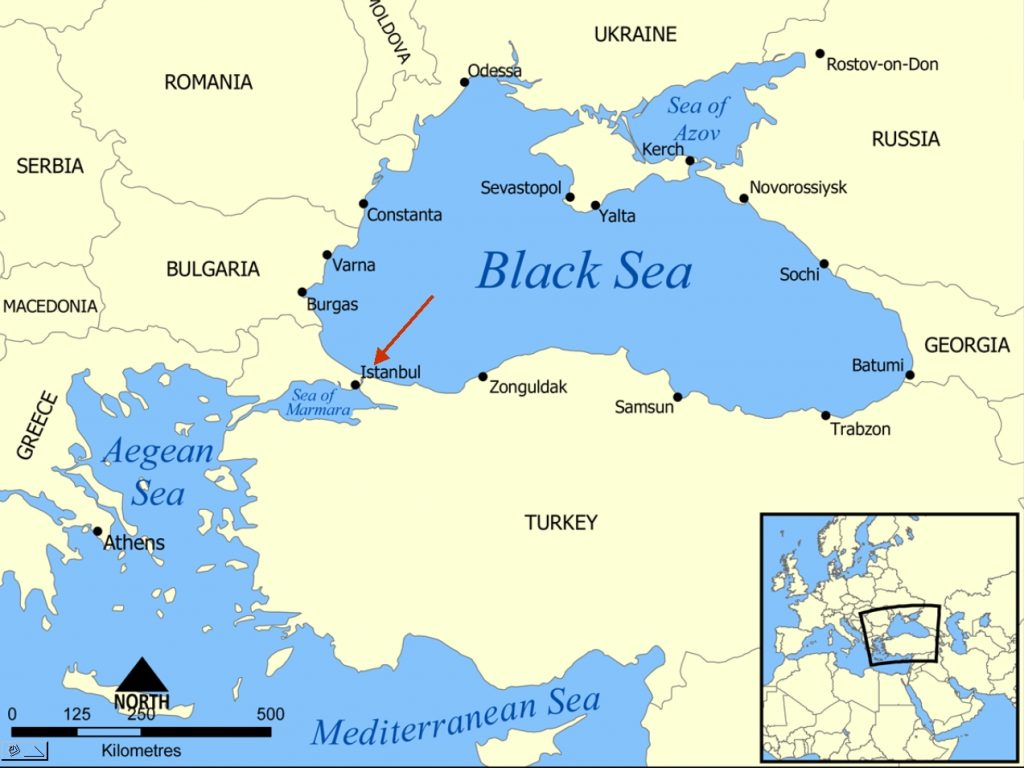 Ukraine has employed unmanned speedboats to attack Russian vessels before, but not so far from Russian or Ukrainian ports. The location of the attack demonstrates the potential of the war expanding to other parts of the region.
Russian Defense Ministry spokesman Lt. Gen. Igor Konashenkov said the Russian warship is deployed in the area to protect the Turkish Steam and Blue Stream gas pipelines, which carry gas from Russia to Turkey. He said the deployment came in response to the bombing of the Nord Stream natural gas pipelines in the Baltic Sea.
"After the terror attack on the Nord Stream 1 and Nord Stream 2 gas pipelines on September 26, 2022, the Russian Armed Forces are carrying out measures to protect such facilities," Konashenkov said.