North American Aerospace Defense Command (NORAD) said Wednesday that it "detected and tracked" a Russian military aircraft operating in Alaska's Air Defense Identification Zone (ADIZ) on May 15.
An ADIZ is an area that extends far beyond territorial waters and airspace where the US wants foreign aircraft to identify themselves. Alaska's ADIZ is a massive area that extends near Russia's coast, where Russian aircraft routinely operate.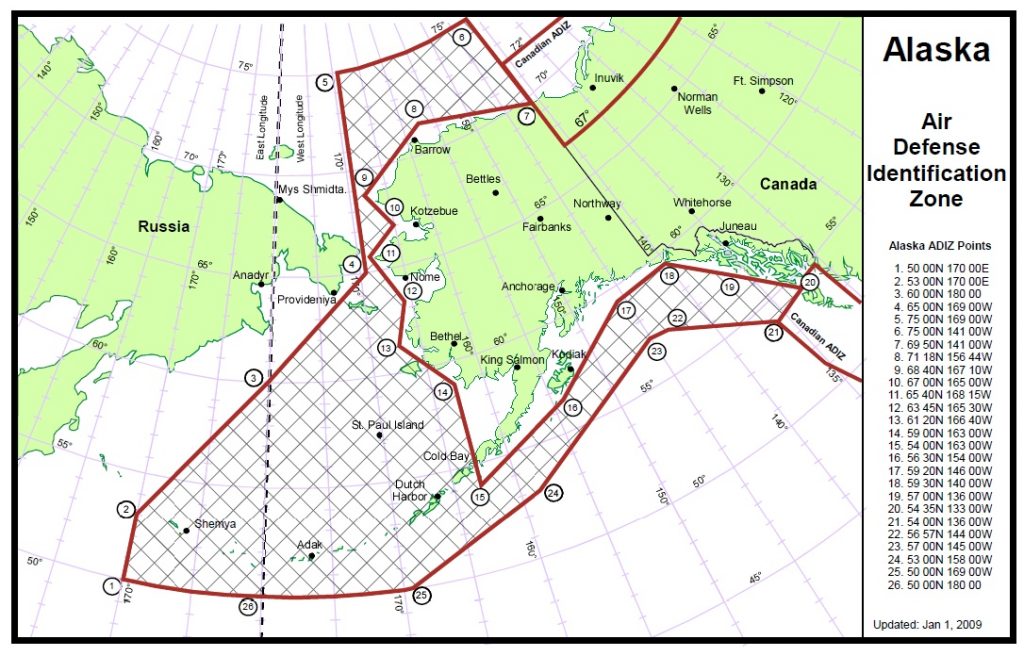 NORAD said the Russian flight occurred as "several planned large-scale military training exercises are ongoing in and around Alaska" but did not specify where the US drills were taking place.
"The Russian aircraft remained in international airspace and did not enter American or Canadian sovereign airspace," NORAD said. "This Russian activity in the Alaska ADIZ occurs regularly and is not seen as a threat."
Earlier this week, NORAD said it intercepted two Russian planes in Alaska's ADIZ during US military drills. The press release on the incident described the intercept as "routine" and also said Russian activity in the area "occurs regularly and is not seen as a threat."
Despite the routine nature of these encounters, the Russian aircraft activity grabbed Western headlines, likely due to the current tensions between the US and Russia over Ukraine.