The US provided India with unprecedented intelligence-sharing during a clash between Indian and Chinese troops in December 2022 along the disputed border high in the Himalayas, known as the Line of Actual Control, US News reported on Monday.
The report cited current and former US officials who said the intelligence sharing was possible thanks to a military pact Washington and New Delhi signed in 2020, known as the Basic Exchange and Cooperation Agreement (BECA). The deal was inked following deadly clashes between Chinese and Indian troops along the LAC in the Galwan Valley that killed 20 Indian soldiers and at least four Chinese troops.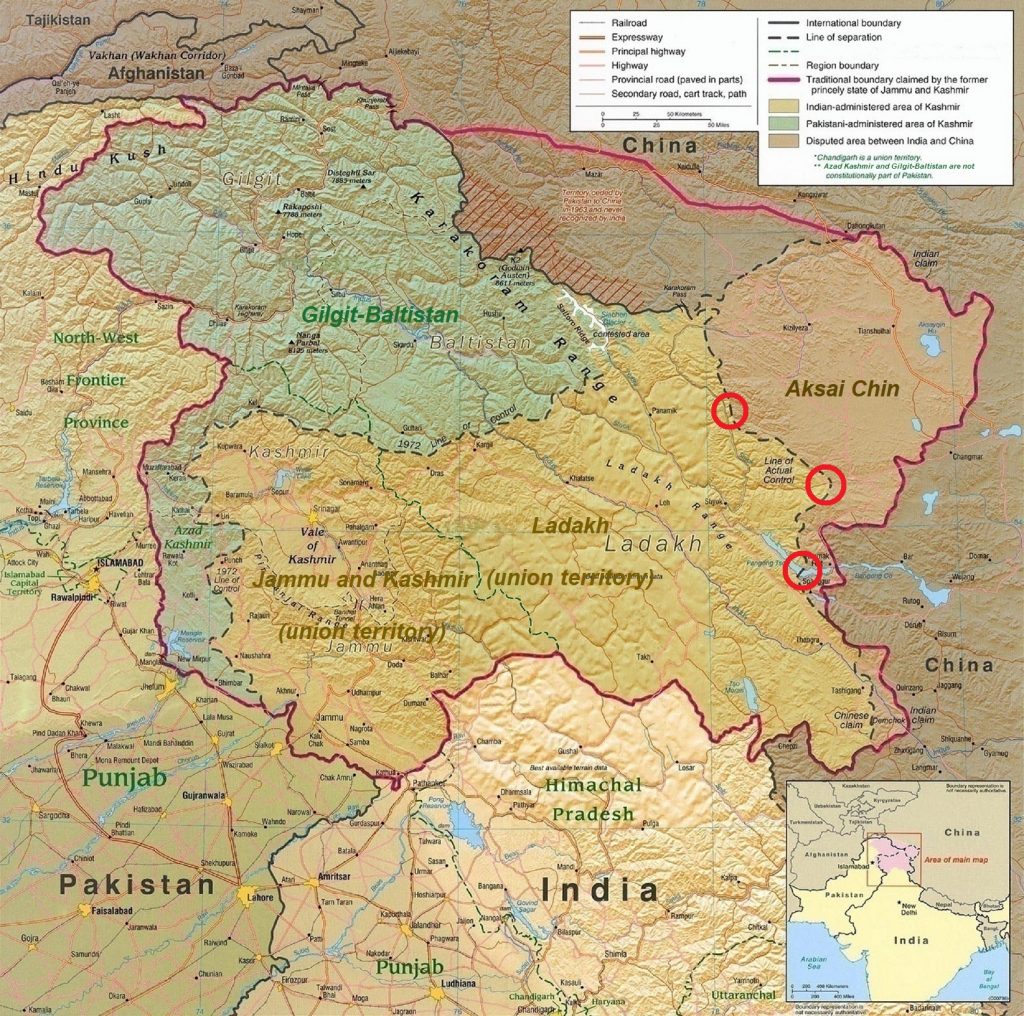 Dozens of injuries were reported in the December 2022 clashes, but there were no deaths. Chinese and Indian troops deployed to the region are not armed with guns and typically battle with spiked clubs along the LAC.
According to US News, the US provided India with real-time details of China's positions and its force strength ahead of the clashes, which the sources say were sparked by a Chinese military incursion, and Indian troops maneuvered to intercept the Chinese forces. The information included satellite imagery and was more detailed and delivered faster than anything provided by the US before.
"They were waiting. And that's because the US had given India everything to be fully prepared for this," one source told US News. "It demonstrates a test case of the success of how the two militaries are now cooperating and sharing intelligence."
The clash could have been provoked by joint US and Indian military drills conducted days before that were held 60 miles from the disputed border. China's Foreign Ministry said the exercises violated border agreements Beijing and New Delhi signed in 1993 and 1996.
While in the Himalayas, the US Army unit that was deployed there conducted a promotion ceremony in view of the Nanda Devi, the second-tallest mountain in India. They also held a rock concert that soldiers performed in, and both events were publicized by the US Army. Several current and former officials said the events appeared to be designed to anger China.
While ties between the US and India have fractured over New Delhi's relationship with Russia, the close military cooperation continues as the US views India as a useful ally against China. India is a member of the Quad, a group that was revived by the Trump administration that hawks in Washington view as a potential foundation for an anti-China NATO-style alliance in Asia.