The Philippines is in talks with the US and Australia on conducting joint patrols in the South China Sea, a step that would raise tensions between Washington and Beijing.
According to The Diplomat, Philippine Coast Guard spokesman Jay Tarriela said this week that Manila was in talks on the "possibility of joining the US Coast Guard in a joint patrol" in the waters. The spokesman didn't say when they might start but insisted it was a "certainty" that the joint patrols would eventually happen.
"This is not in the infancy stage. There is already clear path of possibility since the Defense Department of the United States has also supported the joint patrol with the Philippines Navy and the US Navy," Tarriela said.
On Tuesday, Secretary of Defense Lloyd Austin spoke with his Philippine counterpart, Carlito Galvez, about an encounter between Philippine and Chinese vessels that took place earlier this month. On February 6, Manila claims a Chinese boat pointed a laser at a Philippine vessel near Second Thomas Shoal, a reef controlled by the Philippines that is also claimed by China.
According to a Pentagon readout of the call, the two military leaders discussed "proposals to deepen operational cooperation and enhance the United States and the Philippines' shared security, including the recent decision to resume combined maritime activities in the South China Sea."
China, the Philippines, and several other Southeast Asian nations all have overlapping claims to the South China Sea. Chinese and Philippine vessels occasionally end up in stand-offs in the disputed waters, and the US always uses the opportunity to remind China it's willing to go to war if Philippine boats come under attack.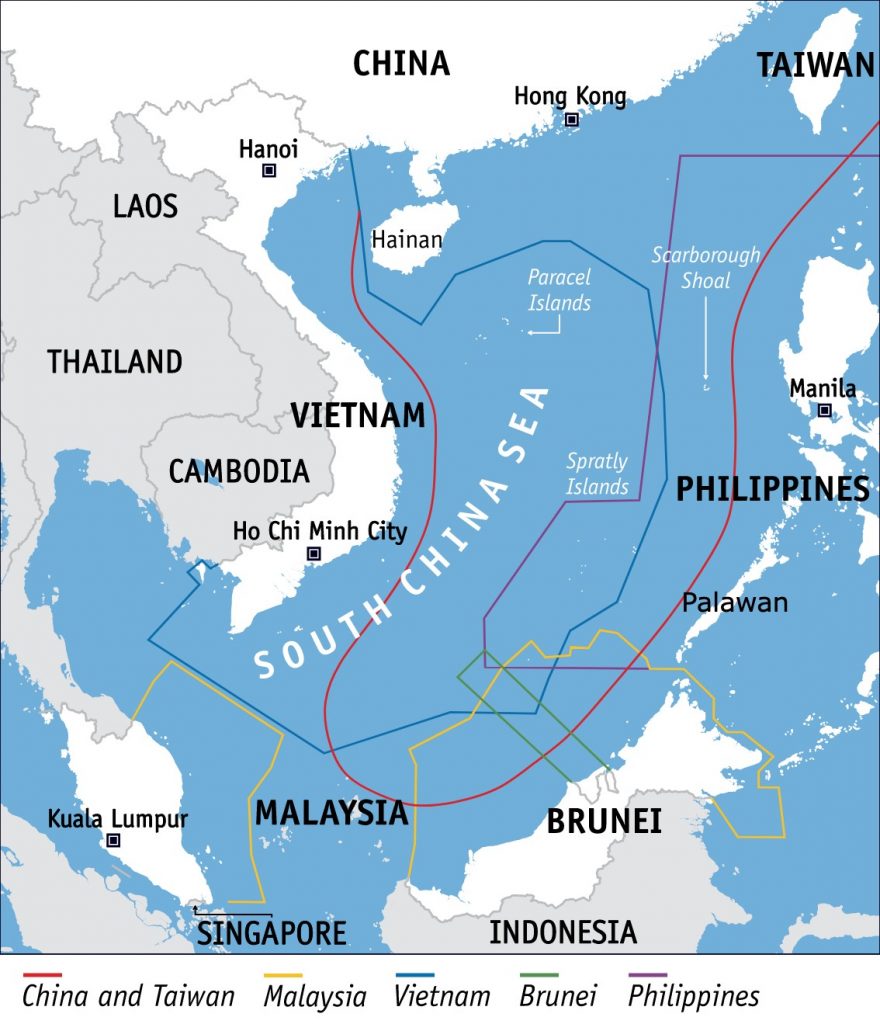 Austin told his Philippine counterpart that "an armed attack on Philippine armed forces, aircraft, and public vessels, including those of its Coast Guard, anywhere in the South China Sea, would invoke US mutual defense commitments under Article IV of the 1951 US-Philippines Mutual Defense Treaty."
On Wednesday, Australian Defense Minister Richard Marles met with Galvez in the Philippines and said Canberra was in talks on joint patrols in the South China Sea. "We did talk today about the possibility of exploring joint patrols and we will continue that work and we hope that comes to fruition soon," he said.